Take the Mason Civility Pledge.
By taking this pledge, you are making a commitment to promote civility at George Mason University. You are joining a "movement" on campus to initiate a dialogue across different constituencies to be able to establish and promote new standards of civil behavior across the campus community. (Source: 9 Tools of Civility, below – Speak Your Peace)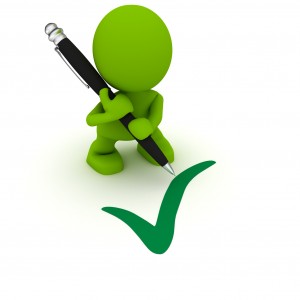 Join the movement
This year 13 million American kids will be bullied. 3 million students will be absent because they feel unsafe at school. Take a stand against bullying by seeing this important film.